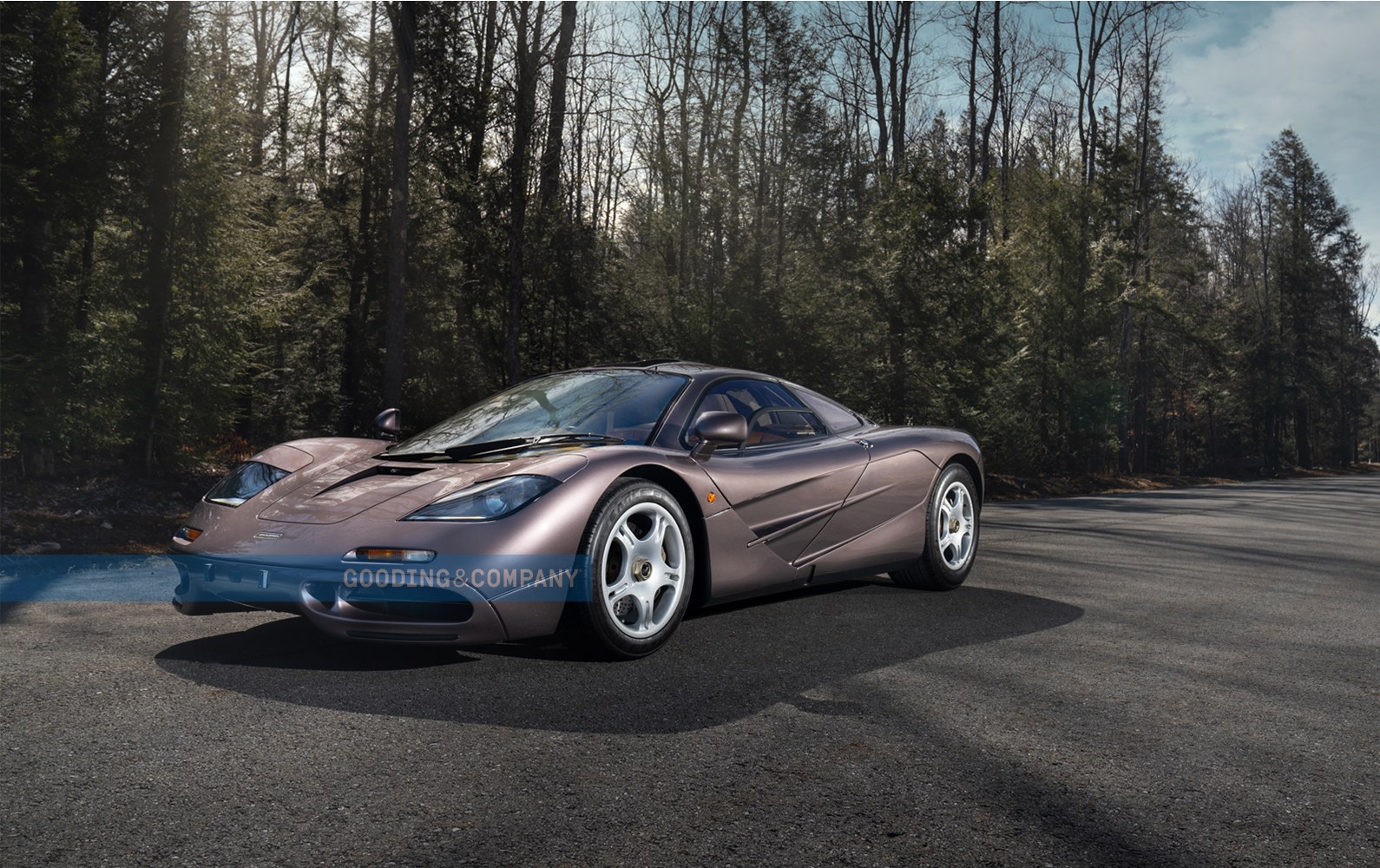 McLaren F1 1995: A stunning super sportscar, sold for more than $20 million.
A unique version of a McLaren F1 has recently been awarded the sales record for the year 2021, presented by Gooding & Company in Pebble Beach, California.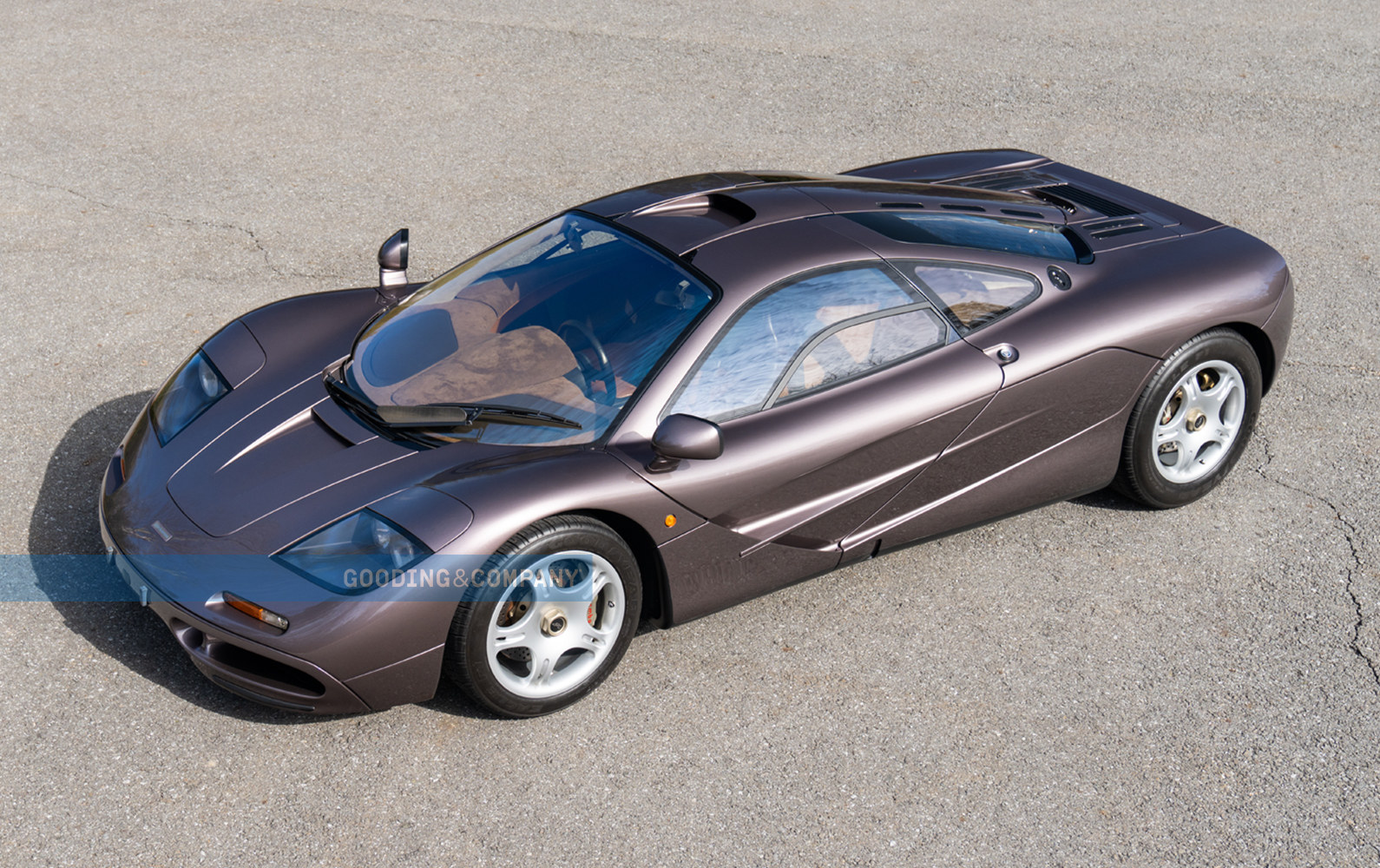 For a long time, the McLaren F1 was regarded as THE supercar par excellence, with an official top speed of 391 km/h achieved on the Ehra-Lessien Volkswagen test track by British driver Andy Wallace, an aggressive and futuristic look, and a price tag that matched the machine (until the arrival of the Koenigsegg CCR in 2005). (1 million dollars at the time).
The McLaren F1 is a must-have for anybody entering the exceptional (and very costly) world of supercar collecting. It was produced in 106 copies between 1993 and 1998 and is a must-have for anyone entering the remarkable (and very expensive) world of supercar collecting. Since the model's end of production, its price has continued to increase to new heights: a McLaren F1 unaltered road car sold for $15.62 million in 2017, while an LM-spec version sold for $19.8 million in 2019.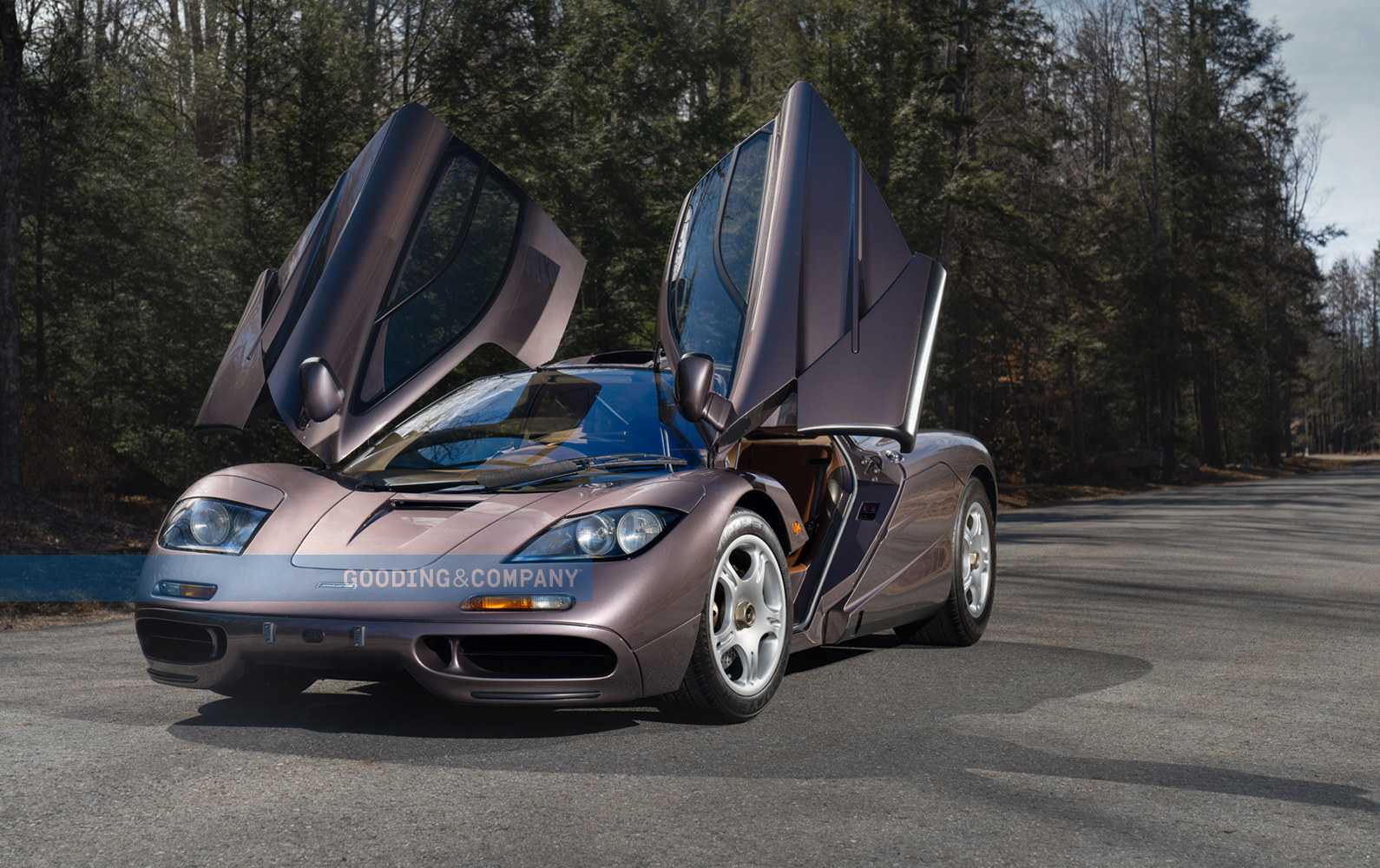 We may nearly consider this McLaren F1 as new with only 391 kilometers on the odometer and its 6.1L V12 almost intact. It's painted Creighton Brown with a tan and dark brown leather trimmed cab and still retains its original Goodyear Eagle F1 tires on the 029 chassis. The next owner will also receive a number of accessories, including the service book, a FACOM tool kit, a second titanium tool kit, matching luggage, and a limited edition TAG Heuer watch, as part of the auction.
"We were thrilled to introduce this remarkable McLaren F1 F1, and the market reaffirmed the prowess of this one-of-a-kind supercar, which is regarded as one of the most illustrious names in automotive. Not only for Gooding & Company, but also for the McLaren legacy and the whole automobile industry, this sale was momentous." President and founder of Gooding & Company auction house, David Gooding.
Sold for $20,465,000 (approximately €17,642,000), it was a legendary McLaren F1.